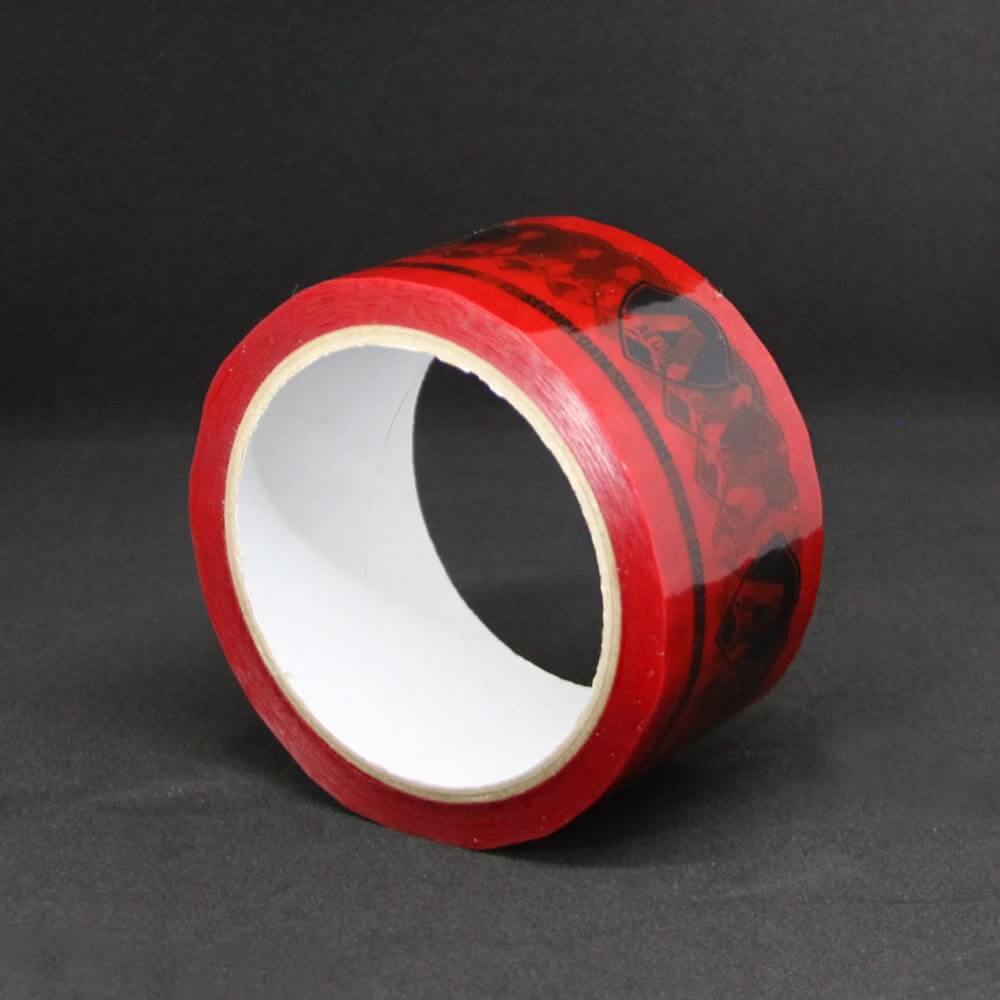 Void Seal Tape
Tamper Evident/Warranty Seal. Void once broken.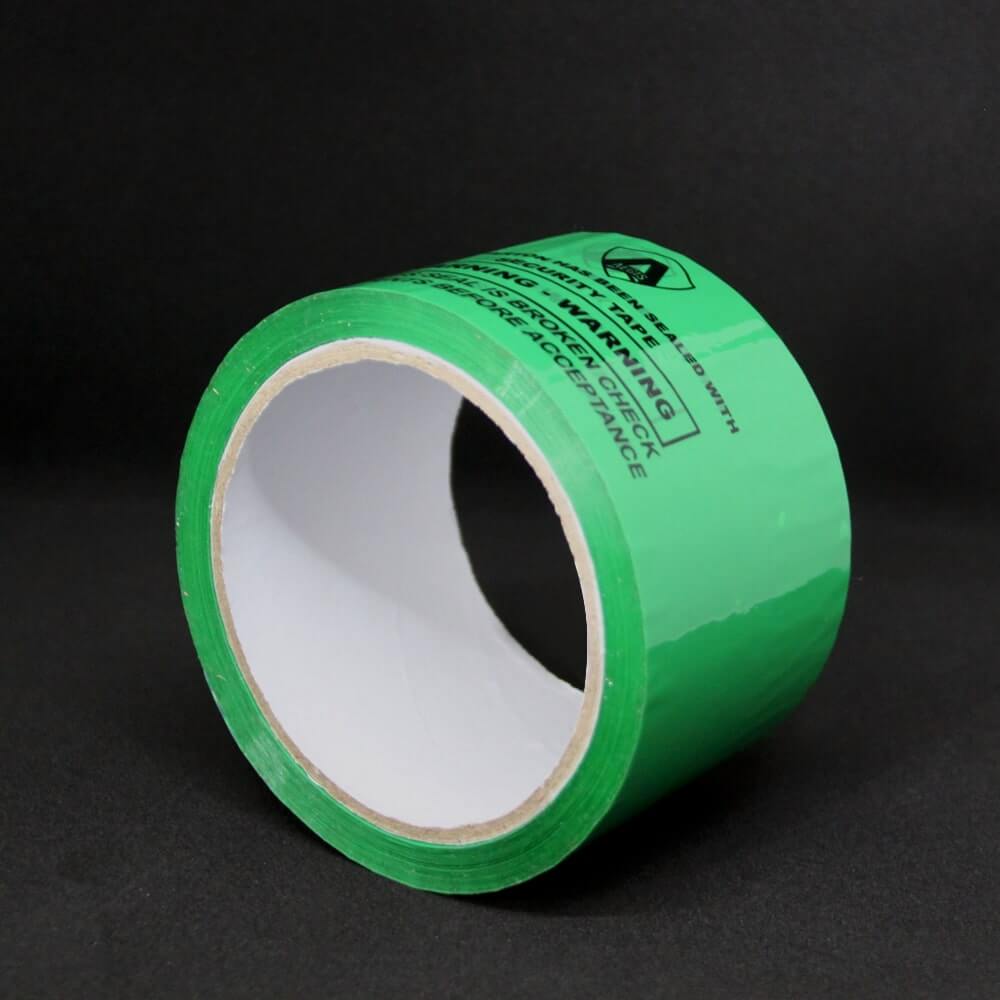 OPP Security Tape
Strong Oriented Polyprophene Tape. For general purpose box sealing.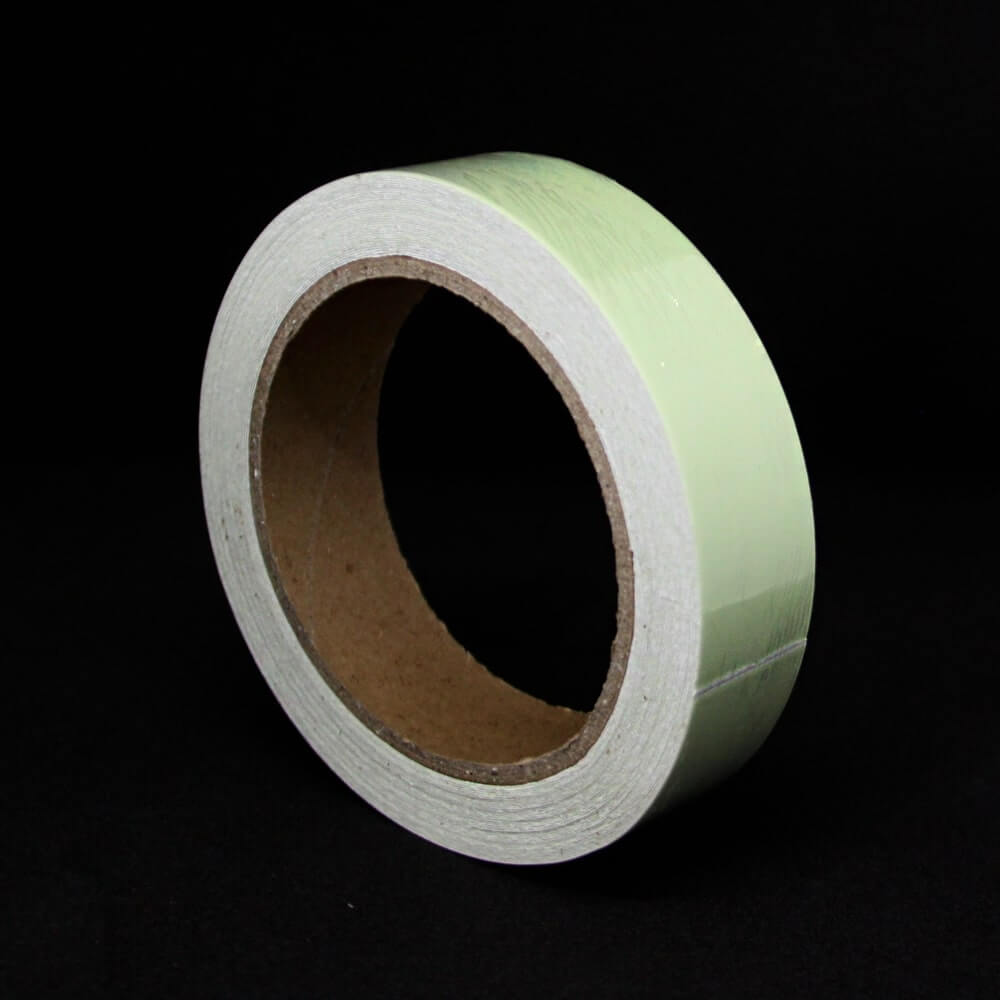 Luminous Safety Tape
Glow in the dark tape for low-light visibility application.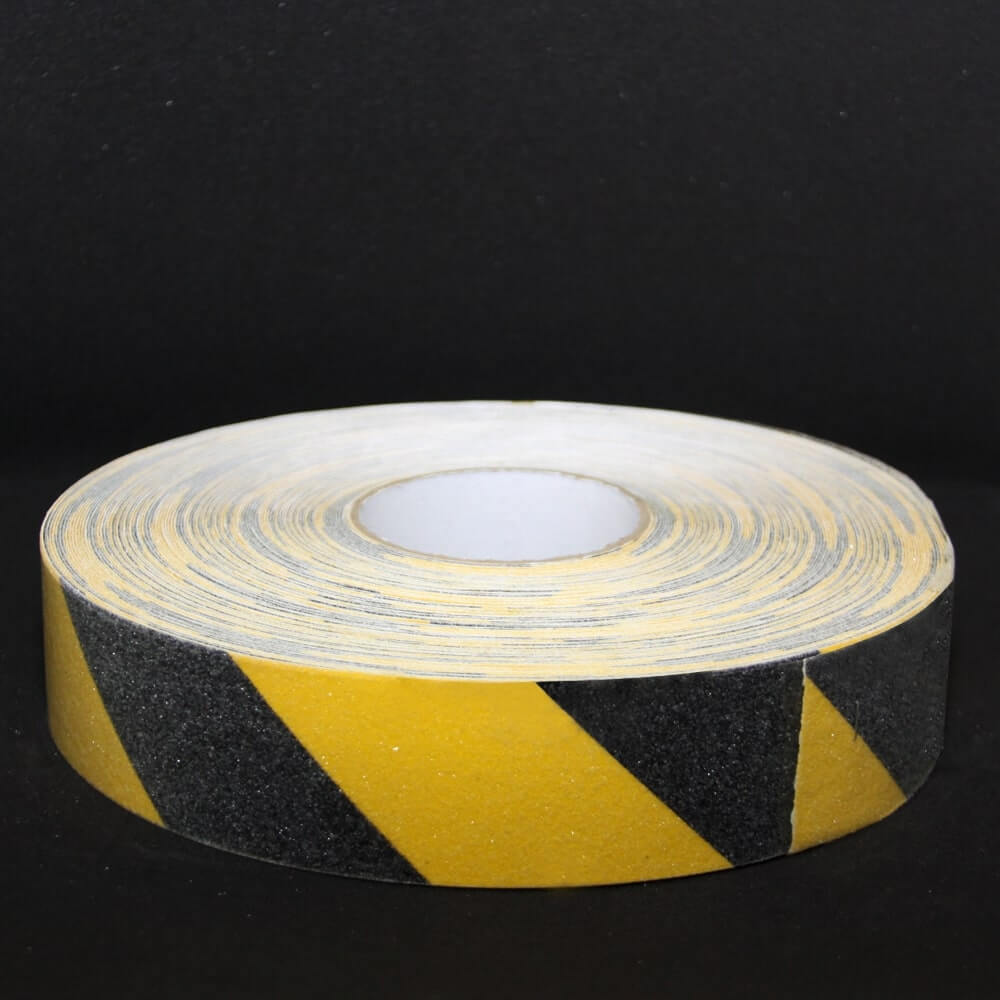 Black & Yellow Safety Tape
High visibility caution tape.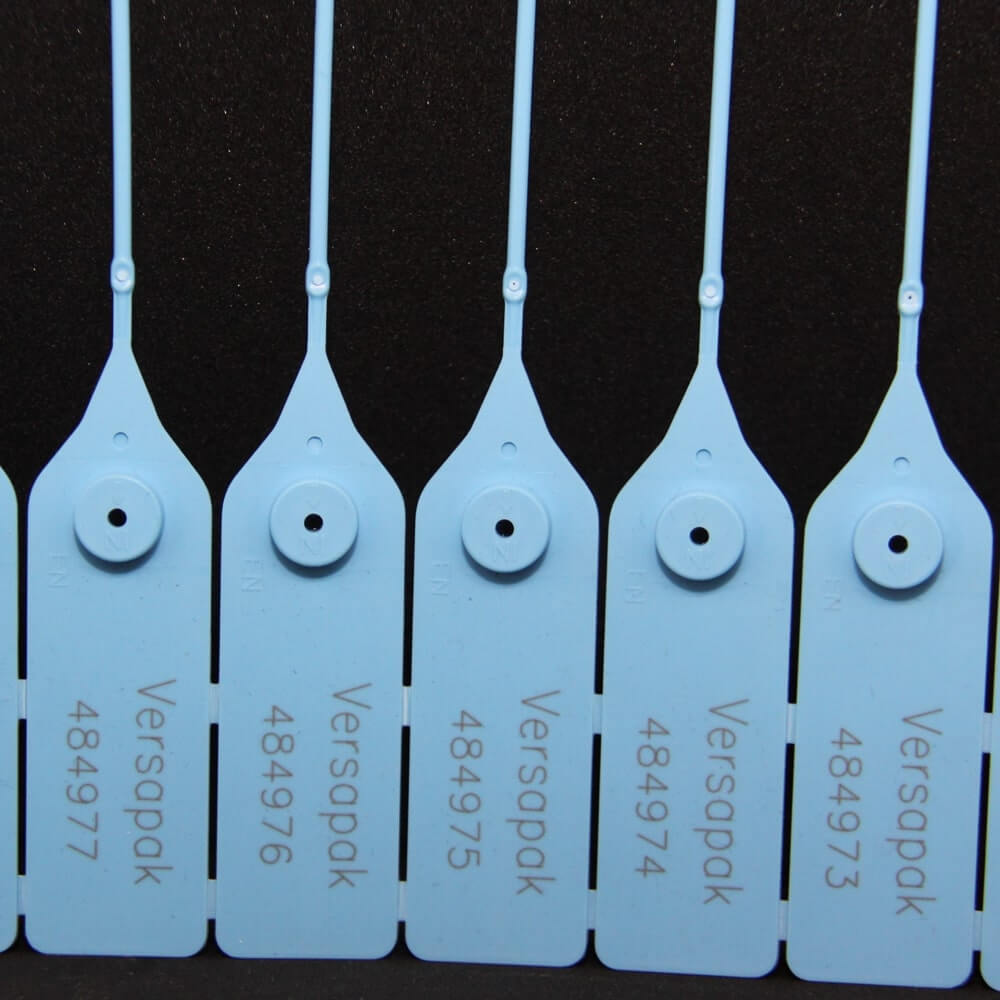 Versapak Zip Seal
Tamper Evident Zip tie with unique ID.